Lunch Program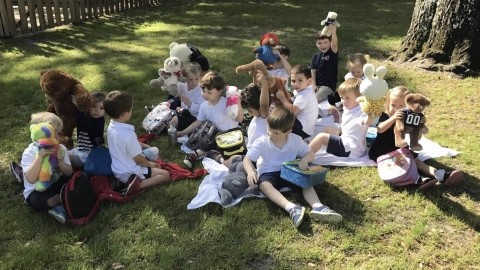 Students may bring a lunch from home or order lunches from area restaurants that are delivered daily. To order lunches, parents complete a monthly order form.
To order lunches for the month, please complete the September lunch menu and return the completed form with payment to the school office by the date noted on the form.
If you have any questions, please contact Dana Whitelaw.