Register Now for the 5K & 8K Superhero Run on February 16th!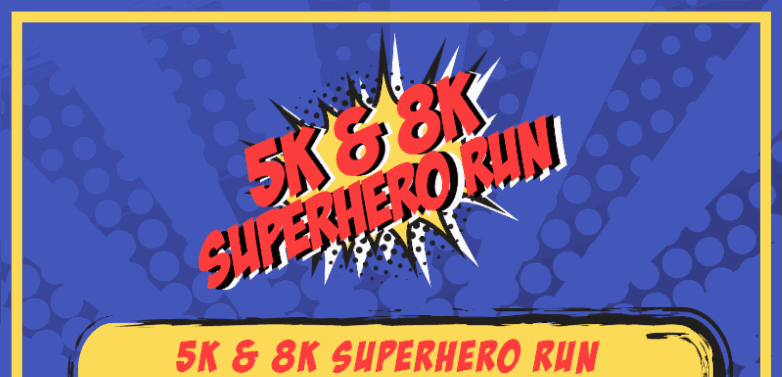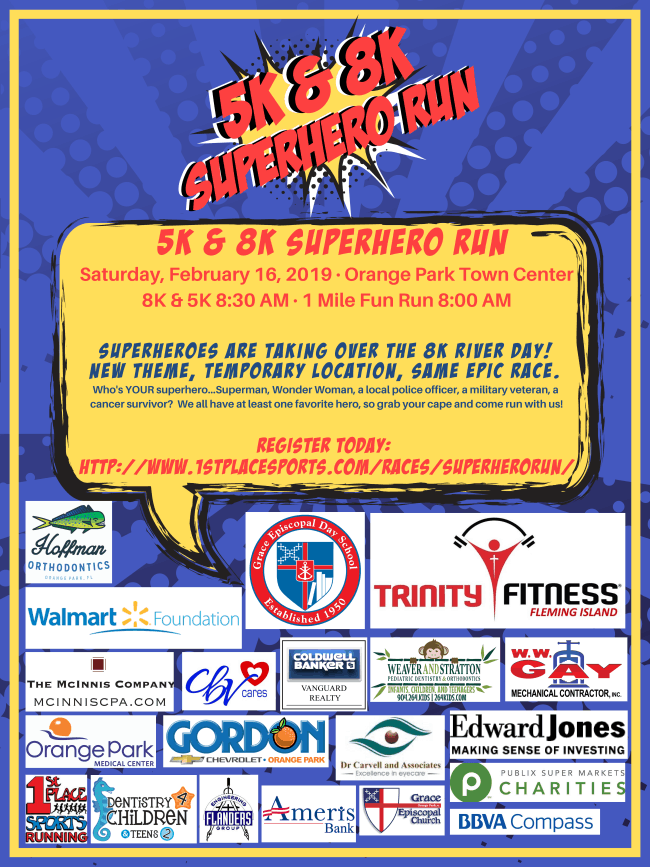 Who's YOUR superhero…Superman, Wonder Woman, a local police officer, a military veteran, a cancer survivor? We all have at least one favorite hero, so grab your cape and come run with us! We'll start at the fire station, with some local superheroes, and continue on a certified 5K and 8K course, as we run through old Orange Park. We'll even have a 1 mile fun run course for those that just want a shorter course!
All proceeds directly benefit Grace, so mark your calendars now for Saturday, February 16th. This is a fun, family friendly morning supporting a favorite cause.