Grace is Shaping the Future – Click to Watch Video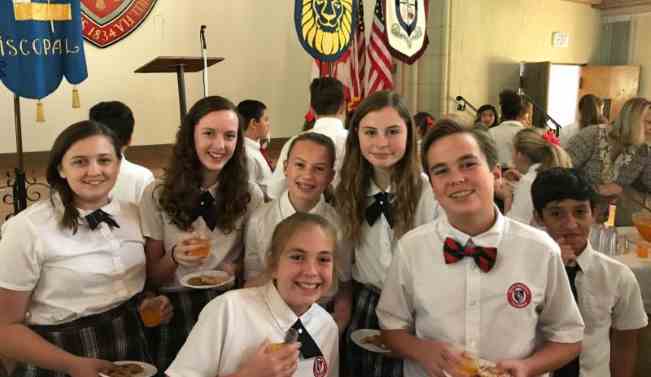 The Grace Fund class participation contest has begun! Any class reaching 100% participation in the Grace Fund will receive a class reward. Participation equals a donation or a pledge to donate by either a parent or a grandparent. The contest runs until Thursday, November 15th.
Each week, we will have a drawing from all participating families for a skip the carpool line pass. All you have to do is send in your donation or pledge and you will be entered into the drawing. If you are the winner for the week, your child will be waiting for you in the front office at 3:15 each day the following week, and all you have to do is pull up to the door and we will get your child to you. No waiting in the carpool line and curbside service…there's nothing better!