Grace Fund Contest Has Begun!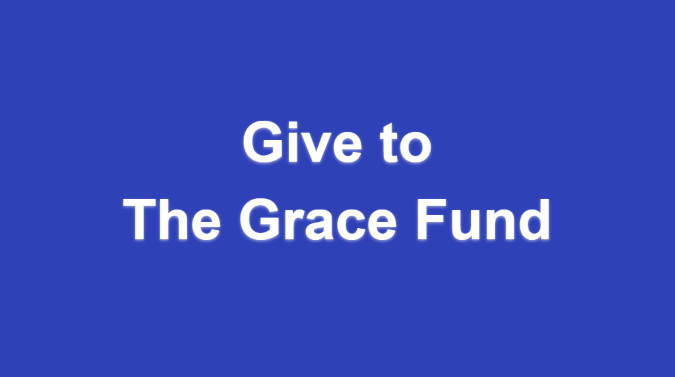 The classroom Grace Fund participation contests have officially begun. The chalkboards will be updated, and we are excited to get the ball rolling! Just last year, you all came together to raise over $58,000 for Grace Episcopal Day School. We would love to be able to do the same thing this school year!

We will track family participation in the Grace Fund by class, and all classes that reach 100% participation by November 15th will receive a class reward of their choice (within reason!). Participation equals a gift of any amount to the Grace Fund OR a completed pledge card, knowing that your pledged amount should be paid by June 30th.

92% of Grace families gave to the Grace Fund last year. We'd love to top that percentage this year! Every dollar counts toward our goal. Please prayerfully consider how your family is best able to contribute to The Grace Fund this year.