Grow With Grace was a Huge Success!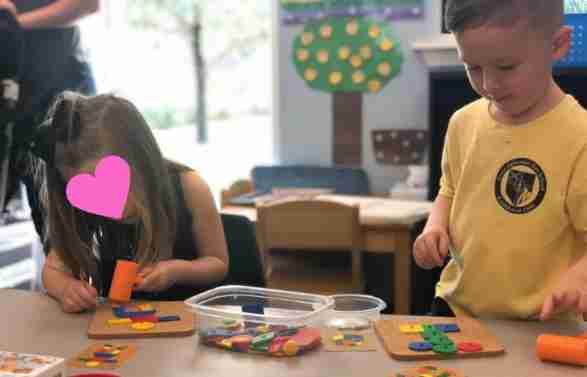 Grow with Grace was a huge success last week! We're always looking to add students to our preschool program. So, please send your referrals our way!
Grace offers a developmentally appropriate preschool program that follows a learning-through-play curriculum. We nurture and support each area of a child's development with intentional activities that are fun and engaging. Please see our Preschool Program page for more information.