Morning and Extended Day Special Offer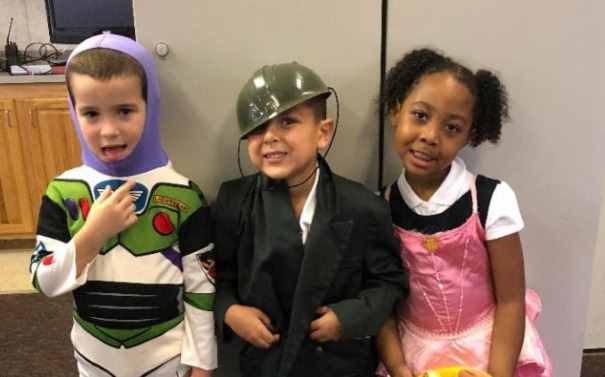 Let Grace help to make your mornings as easy and convenient as possible. Based on parent feedback we've received this week, we are offering a new money and time saving option for our Grace families!
CURRENTLY:
There is a $50 annual registration fee for Morning Care and/or Extended Day
PLUS
$7.50 per hour for Morning and Extended Day on regular school days
WE'RE NOW OFFERING A SPECIAL DEAL:
$100 TOTAL will cover your registration fee for Morning and/or Extended Day AND morning care for the entire school year! (No more hourly fees for the morning!)
This is a great deal if you've ever wanted to free yourself up to make an early dentist appointment, get to work earlier, meet a friend for breakfast, or just avoid "circling the block" worrying about being billed for care if you are a few minutes early. Students can play board games, play on the playground, and socialize with friends before they head to their classrooms at 8:00 AM. You can drop your child off as early as 7:00 AM any regular school day!
To take advantage of this special deal, 
click here
 to pay your $100. Email 
Mrs. Keyworth
 to tell her you'd like to take advantage of this special offer. Make plans to drop your child off Monday morning any time between 7-8 AM!