Re-enrollment has begun and we have PRIZES!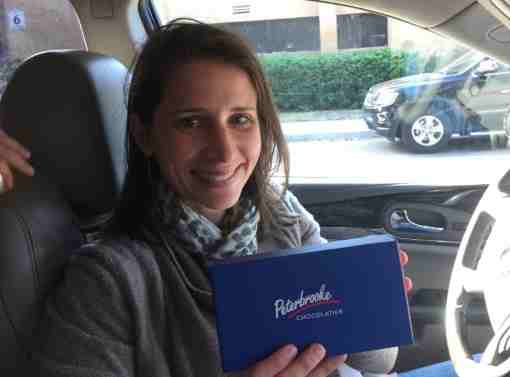 On February 1st, we began re-enrolling Grace students for the 2019-2020 academic year! In order to re-enroll, Grace families should visit the Admissions section of the school's website and select the appropriate contract for their student(s). Please know that in order for a student's place to be held for next year, parents should sign the contract(s) and submit the enrollment fee.
And… as an added bonus, parents can enjoy a reduced enrollment fee through February 15, 2019.
Congrats to the Hoffman and McInnis families for being the first to re-enroll! Mrs. Bast has fun prizes for those that re-enroll quickly. Don't miss out! You never know what you might win!