Register for Spring Sports Now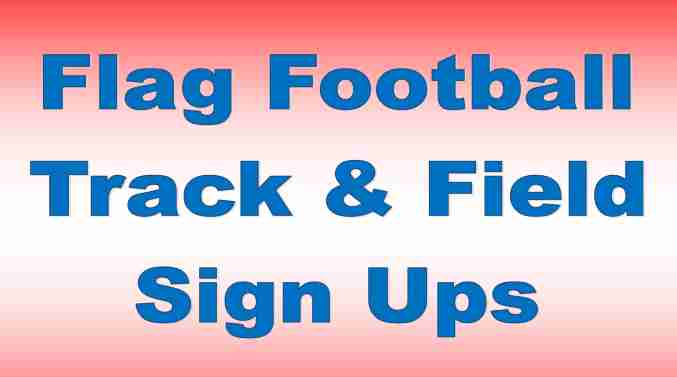 Attention parents of 4th – 8th graders! It's time for Spring Sports Registration.
Flag football is open to 6th-8th graders and Track is open to 4th-8th graders.
Please download the form to see coach information, practice, and meet/game schedules.
Also, please keep in mind the play practice schedule as you think about sports. We will make every effort to accommodate both schedules, if needed and possible.
Registration paperwork is due back as soon as possible, with practices starting the week of March 9.