Returning Students for School Year 2020 – 2021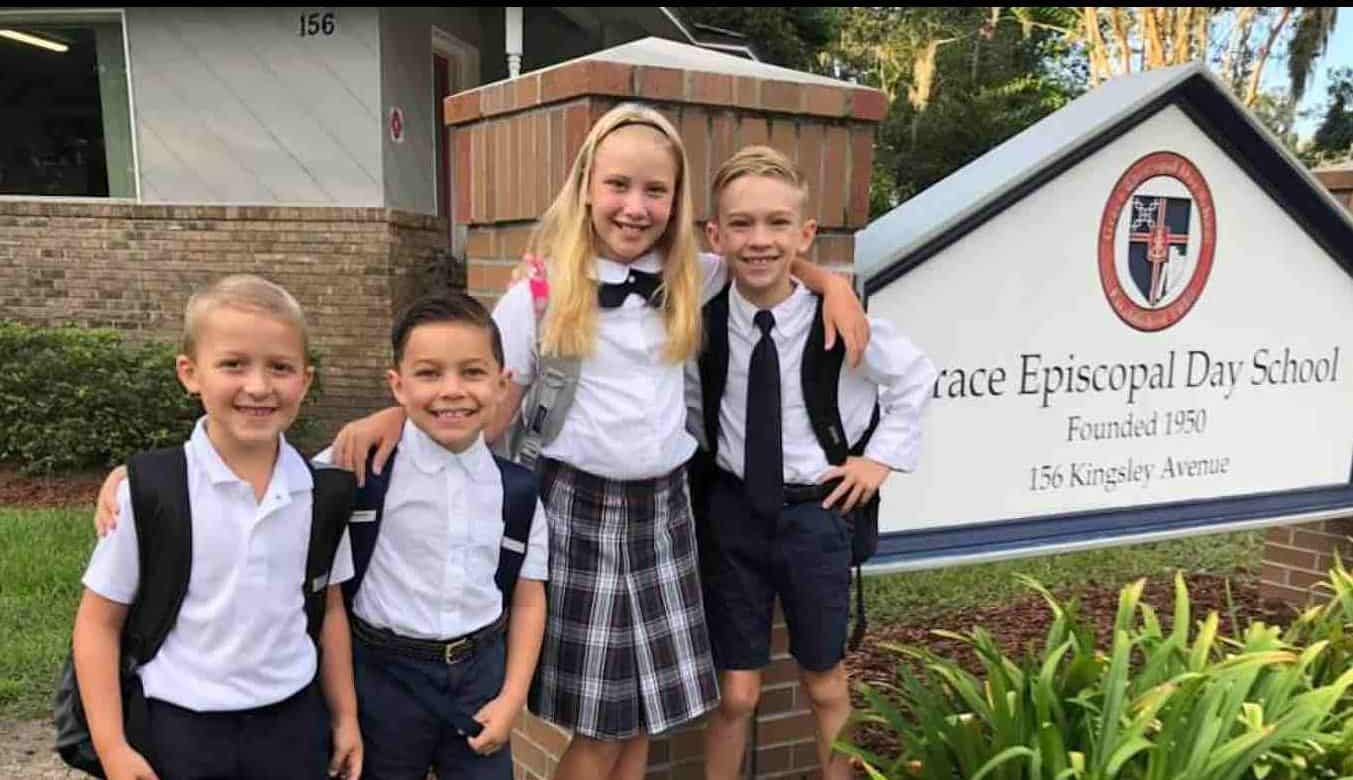 Contract and Application for Returning Students
Please complete and print the appropriate documents for the grade level of your child(ren).
Each contract is specific for the grade level.
Return the signed contracts to the school office at Grace Episcopal Day School, 156 Kingsley Ave., Orange Park, FL 32073 or by email to Moppy McGee at mmcgee@geds.net. Please 
to pay the enrollment fee.
Contract and Application
If you have any questions, please contact the school office, 904-269-3718, or email Moppy McGee at mmcgee@geds.net.