Sign up for Spring Sports for 3rd – 6th Graders and K – 2nd After-school Activities now!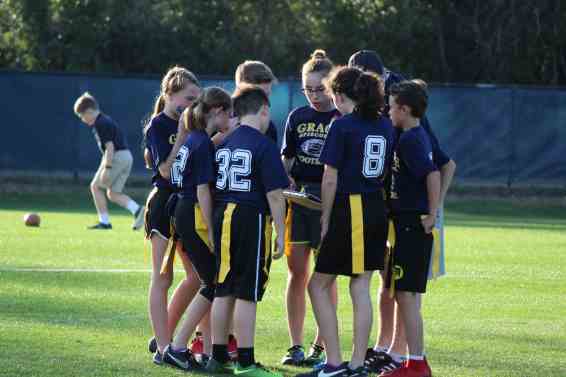 Now is the time! Grace will offer spring flag football and spring volleyball for 3rd – 6th graders. There *may* be a flag football team for 7th and 8th graders beginning in March, depending on interest.
There are also new after-school activities for Kindergarten through 2nd graders, so check out the registration form. If you have any questions, feel free to email Mrs. Keyworth.