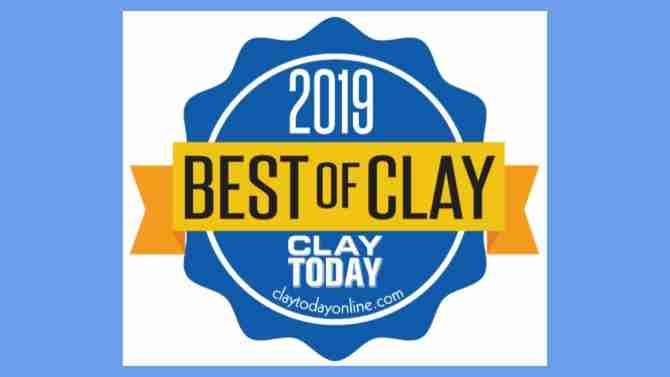 We're in the running, but need your votes.
Here are the details of how this contest works. Grace has been nominated in the EDUCATION category for the following things:
EDUCATION
-Best Preschool
-Best Private School
-Best Teacher
-Best Administrator (Mrs. Bast)
-You can vote one time per day, per device (laptop, phone, desktop, work computer, home computer, kids devices, etc.)
-Below is the link to vote. Make sure to vote in all the Education categories for which Grace has been nominated.
-Feel free to spread the word! We want to win these award because we ARE the BEST in Clay County!