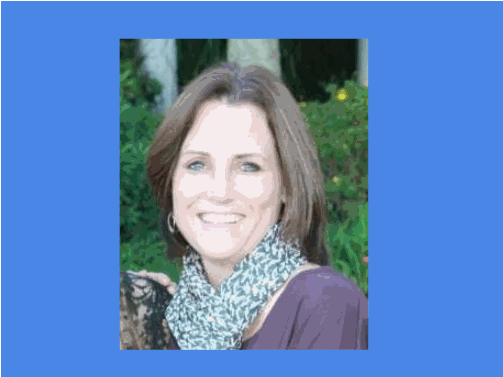 Dear Grace Episcopal Day School, Staff, Families, and Friends,
On behalf of the Board of Trustees, I am very pleased to announce that Angela Bast will join the Grace family as Head of School for the 2018-2019 school year.
Mrs. Bast will provide the leadership to assure that our school community continues to live its mission of creating a family oriented, educational community, committed to maximizing each child's potential in a nurturing Christian environment.
A seasoned educator with over twenty years' experience in independent schools, she comes to Grace from St. Mark's Episcopal Day School. A graduate of the University of Texas, she has extensive classroom and administrative experience. As a classroom teacher, she has worked with children and curriculum in grades pre – kindergarten through twelfth grade. As a director in Florida and Louisiana, she led a team of employees, provided training, supervision, and conducted evaluations. These experiences also provided her with opportunities in program management, curriculum development, and budget management.
Her experience in Christian based schools has given her the added involvement of working closely with the Board and Clergy to develop a program that encourages the spiritual, academic, and emotional development of the whole child.
As we begin this time of transition, opportunities will be announced for members of the community to meet Mrs. Bast. Please look for those announcements and take advantage of the opportunity to welcome her and share the warmth and spirit of Grace.
Tawny Slaughter
Chairman of the Board of Trustees