March Madness Reading Challenge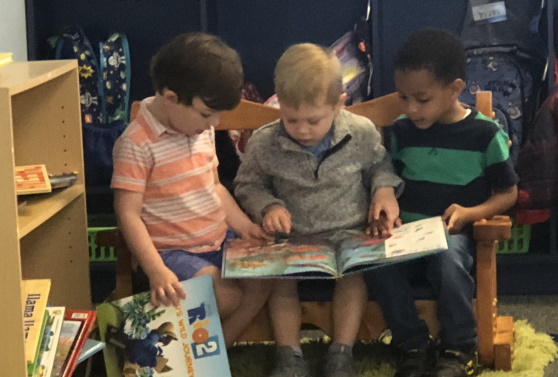 This year we are "hosting" our own March Madness Reading Challenge. Here and below, you will find a Sweet Sixteen bracket for your child. The goal is to read sixteen age and ability appropriate books during the month of March. This may seem like a crazy challenge, but the stakes are high! All the "winners" will receive a free dress day, a picnic lunch on the river, and ice cream sundaes.
Here are the rules for the March Madness Reading Challenge. Students may use books from home, the library, and digital platforms. The only stringent requirement is that students must read the books during the month of March. As students read books, they should log each book in the brackets to go "head to head." For example, if I read James and the Giant Peach and Diary of a Wimpy Kid, these books would compete against each other. The book I enjoyed most between the two would move forward in the competition. The ultimate winner of the competition will be the book your child enjoyed the most out of all sixteen books. Please submit completed brackets to Mrs. Britt no later than April 1, 2021.
Also, every student in grades PK through 6th has a newly created Reading IQ account, which is available to all children in Florida free of charge from the Florida House of Representatives. This is an online reading library with age and grade level appropriate texts. Your child can access the Reading IQ library using his/her school Google ID and password.