Welcome to Grace Episcopal Day School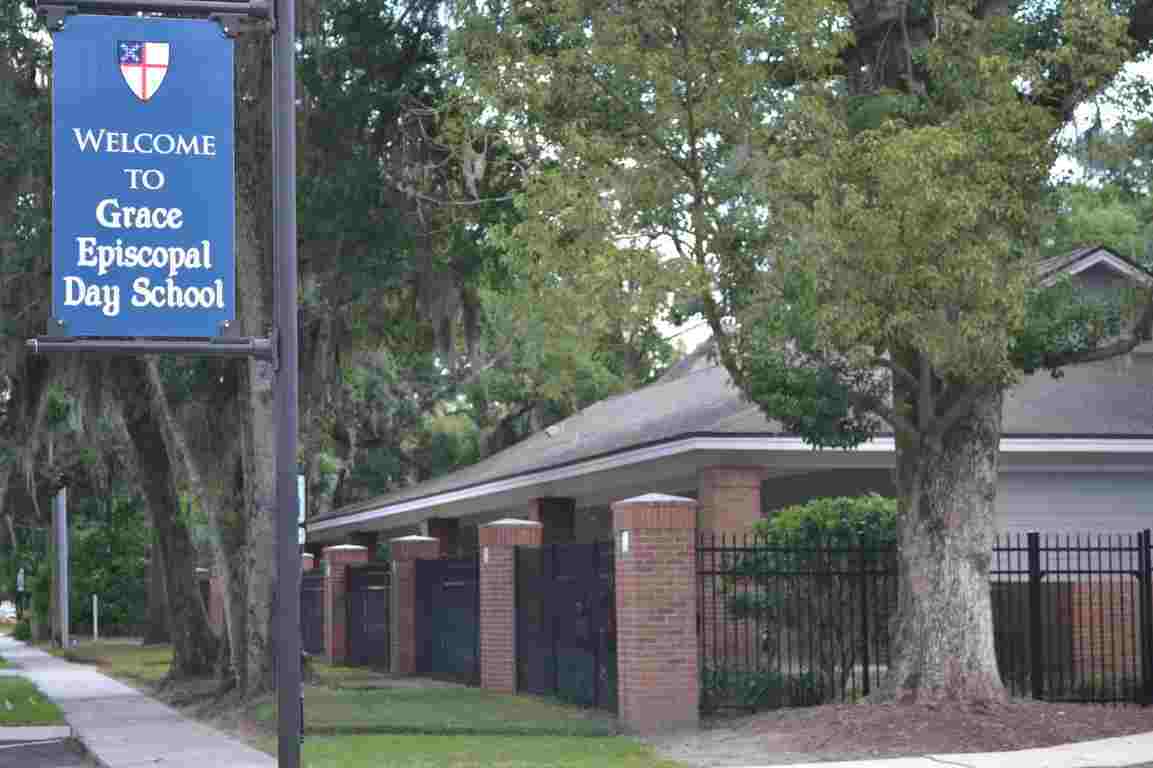 The entire Grace Episcopal Day School community is excited that you are considering Grace! We welcome you to learn more about the Grace family, one that is marked by tradition and excellence. We hope that the special qualities that are Grace will come alive through words, photos, and its people.
Grace's lively classrooms, the excitement for learning, and the necessity for excellence and exploration in a faith-based environment closely bonds together our students, families, faculty, and staff. Also, our small community allows for the students and families to build lifelong friendships. Because the teachers truly care about each student and because class sizes are small, the teachers have the time to work individually with each student.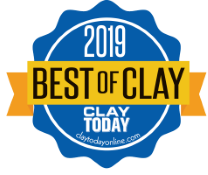 Our academic standards challenge the students to critically think and freely express themselves.
We are eager to help you decide what is best for your child and your family. We invite you to experience the Grace spirit by visiting our school. Please schedule a visit to our campus for a first-hand chance to see our dedicated faculty in action, while feeling the love, the faith, and the spirit of our school. Grace welcomes all children to join our family. Please call and make an appointment today 904-269-3718.
Moppy McGee
Director of Admissions and Advancement
mmcgee@geds.net