The Enhanced Learning Program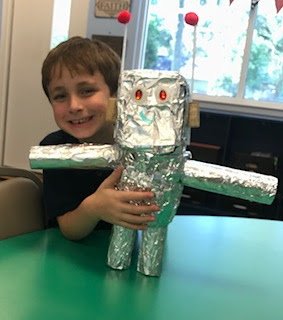 The Enhanced Learning Program provides academic enrichment and support for Grace students.  Through small group instruction to groups who are ready to explore concepts at the next level, we are better able to offer accelerated curriculum as a supplemental enrichment for students. Additionally, we offer tutoring for those needing a little extra support.
We are most fortunate to have Kelly Porter as the Director of this program.  Her years in teaching and tutoring, along with her passion for differentiated instruction, have provided her with the ideal experience to lead this program.