Lunch Program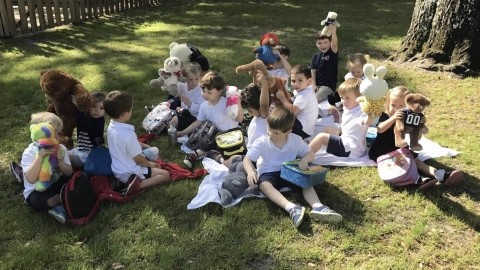 Students may bring a lunch from home or order lunches from area restaurants who deliver daily. To order lunches, families complete a monthly order form and submit payment by the due date located at the bottom of the form.
To order lunches for the month, please complete the May lunch menu. Then, email Sloan Lewis your completed order form or return it to the school office.
You may send payment to the school office or pay online. To pay online, visit the Class Notes section of our school website. Then email your receipt to Sloan Lewis at slewis@geds.net.