Students Learn About Beatitudes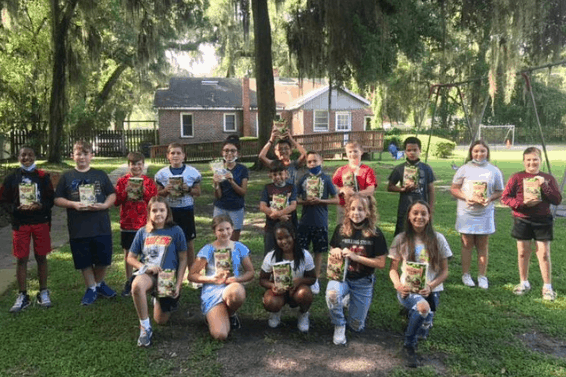 Christian Education Classes are off to a great start this year! Our goal for the year is To Be Fireflies for Jesus and to let His light shine through each of us.  The Bible verse for the year is Matthew 5:16, "In the same way, let your light shine before others, that they may see your good deeds and glorify your father in heaven."

Throughout the year students will learn about the Beatitudes with a different focus each month. September will begin with Blessed are the poor in spirit for theirs is the kingdom of heaven.

Today, students in 3rd grade through 6th grades were presented with their own copy of The New Adventure Bible. We will use this Bible throughout the year as classes journey through the pages of the most important book ever written, and discover God's living word. Each grade will have a different focus, building on understanding of how to read and apply the Word, as the children grow and move to the next grade.

Parents are encouraged to discuss what students are learning in their Christian education classes so the children begin to see and understand God's kingdom all around them. We are looking forward to a wonderful year as we spend this special class looking toward our Creator and letting His light shine!