Register Today for Winter Sports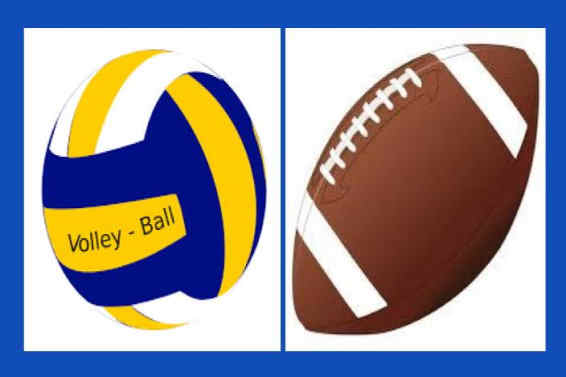 The North Florida Independent Schools Athletic Conference (NFISAC) is planning to have winter sports teams and games again beginning in January. If playing either volleyball or flag football interests your 3rd through 6th grader, please register today.
Practices will begin the week of January 19th after we return from Christmas break. Games will start the week of January 25th. Please register and email the paperwork to Mrs. Ginger at gneitzke@geds.net.