Register Now for After School Activities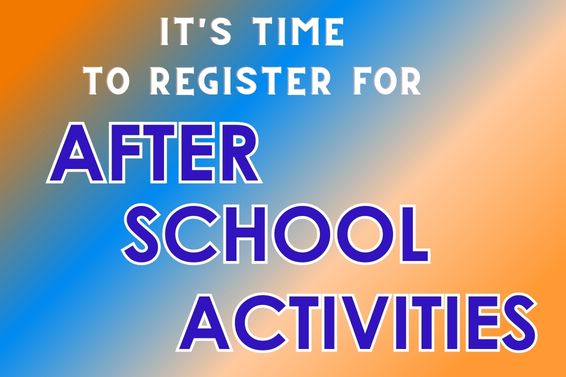 It's time to register for after school activities again! We are excited to offer LEGOS, Tennis, a dissection opportunity, and Showtime Kids! Activities begin this week!
CLICK HERE TO REGISTER FOR AFTER SCHOOL ACTIVITIES
LEGOS with Mrs. Lewis
Grades: PK3 – 2nd
Dates: Mondays, 3/27, 4/3, 4/17, 4/24, 5/8, 5/15, 3:15-4:15
Complete fun and engaging LEGO activities and building projects with Mrs. Lewis.
Cost: $100
Dissection with Mrs. Porter and Mrs. Lindholm
Grades: 1st-4th
Date: Monday, April 17, from 3:30-4:30
Join in on a fun dissection project with Mrs. Porter and Mrs. Lindholm. Learn about what an owl eats as we dissect owl pellets.
Cost: $25
Tennis at Club Continental
Grades: K-8th
Dates: Wednesdays, March 29, April 5, April 12, April 19, April 26, May 3, May 10, May 17
Learn how to play tennis with Coach Adam at Club Continental.
Cost: $100
Showtime Kids
Grades:1st-8th
Dates:
Grades 1-4: Tuesdays, 3/28, 4/4, 4/11, 4/18, 4/25, 5/2, 5/9, 5/16
Grades 5-8: Thursdays, 3/30, 4/6, 4/13, 4/20, 4/27, 4/4, 4/11, 4/18
Learn stunts, jumps, tumbling, and dance routines with All Star Cheer Coach Danielle Renfroe
Cost: $150