Register Now – After School Activities & Basketball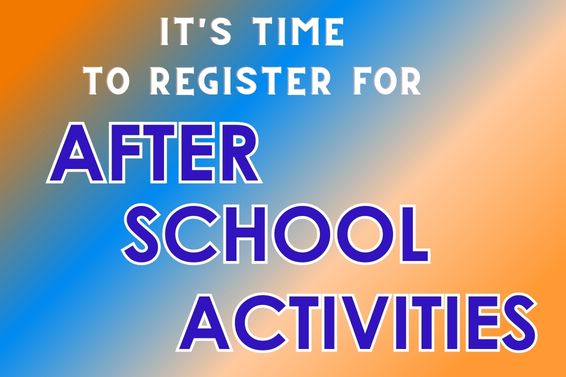 It's Time to Register!
Welcoming in Fall welcomes in a new season of sports and after school activities.
Basketball
If your child is a 5th through 8th grader, then he/she is eligible to register for basketball. The season will last from mid-October to the end of January. Practices will take place on campus and games will be off campus. Please learn more about sports and sign up.
After School Activities
Take a look at the afterschool activities and sign up for your child, and please let us know if you have any questions!