Participate in Birthday Book Program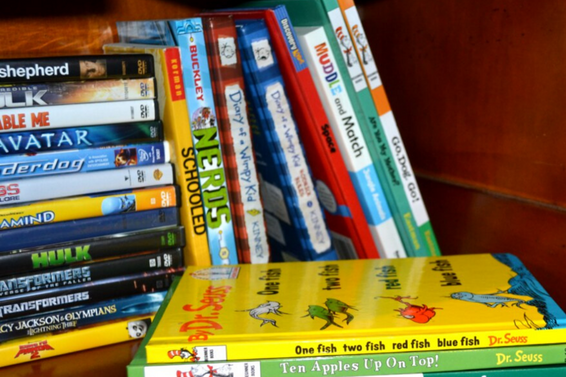 You are invited to participate in the Grace Birthday Book program. This program is a special way to honor your child's birthday while supporting our school Library.
For a donation of $20, your child will:
· Choose a book from the Birthday Book shelf in the Library.
· Have his or her name placed on a special bookplate inside the book.
· Be presented with his or her book during his/her Library class.
· Be the first person to check out this new book from the school library.
Once your family has enjoyed the book, please return it to the library where it will be available for others to check out. The book will be treasured in our Library for years to come. If you have any questions, please contact our Librarian, Carol Britt, at cbritt@geds.net.